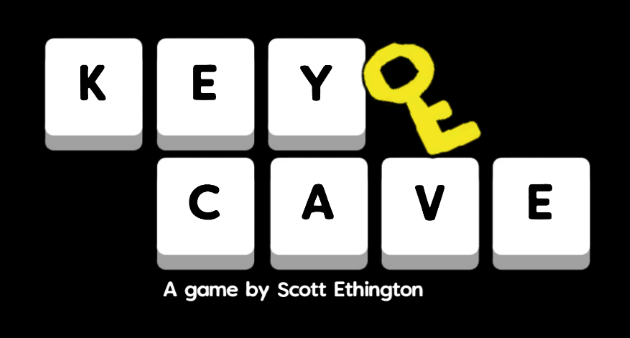 Key Cave
A downloadable game for Windows and macOS
Key Cave was made for the 7 Day Rogue-Like game jam!

A roguelike where you use the whole keyboard (well most of it). Press neighboring keys to move and fight, and see how far you can make it through the cave!
Every floor, a random enemy will drop a key. When you collect that key, the door to the next floor will be revealed.
Download
Click download now to get access to the following files:
Comments
Log in with itch.io to leave a comment.
This looks really fun! What a fun concept. Will you make a Mac version so I can try it out?
I'll see if I can do that in a few days!
Sorry this took so long, but there's a mac version now! I don't have a mac, so I'm not able to test it. Please let me know if there are any issues!
I played it and it works. It's really fun and I think this could be an amazing teaching tool. If you started out with simpler keys, I think it could be geared toward education
Fun! I wish there was more progression like a couple of more enemy types or some special skill you could use, but it totally works as it is.
Toooootally off-topic: would you be willing to make a (or know of any existing) keyboard overlay for game-streaming that briefly shows for a second in any one specified corner of the monitor whatever keyboard characters are being pressed in real time, before fading away the keys' graphics? I could never figure out how to get OBS's keyboard overlay to work, especially with the NumPad. That'd be swell!